Contact Us
Do you need our advice for your new business? Please fill out our contact form and our consultants will get in touch with you as soon as possible.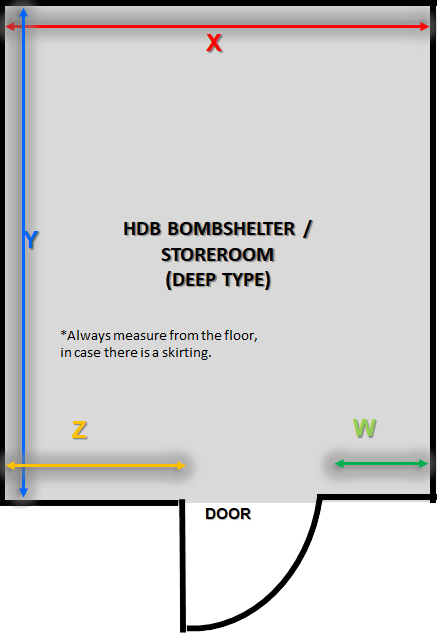 Fax: +65 9889 3592
GET A QUOTATION!
Please fill out the form below. We will respond as soon as possible or within 24 hours.
If you are unsure about what size to get, just let us know your storeroom size (W, X, Y, Z measurements) under the 'Remarks' segment and we will advise you. Be sure to measure from your floor!